The Holiday Season is upon us yet another year under exceptional circumstances. Nonetheless, when we reflect on the past year, we see many positives, learning moments and incredible progress within PD-value and in the world. We would like to say a heartfelt and warm 'Thank You' to our clients, collaborators, business partners, each team member and everyone who has been a part of our journey and made it very special. We wish you all a Happy Holiday Season and a great New Year!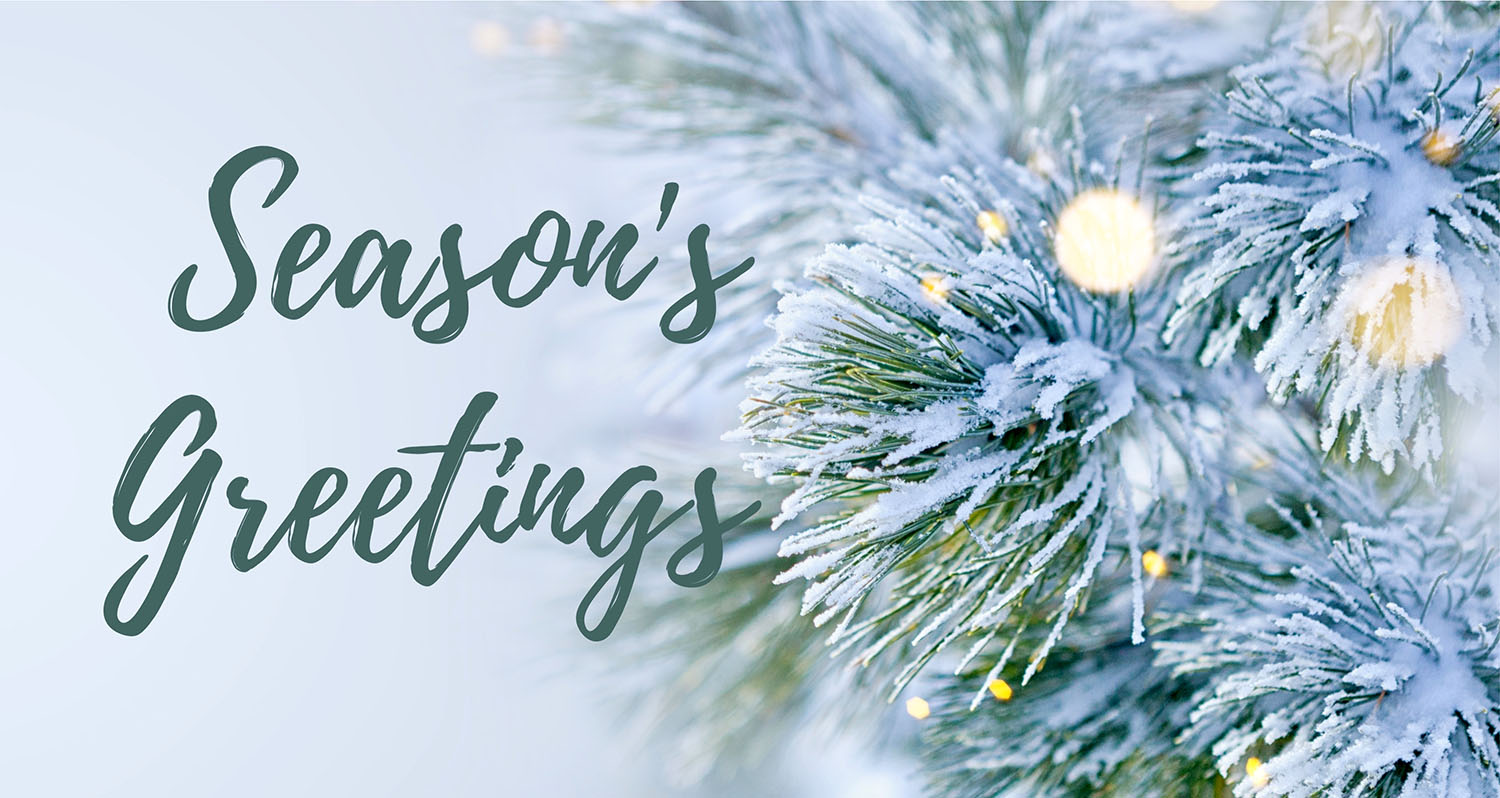 Highlights of 2021
PD-value expands its business to Systems Biology
Earlier this year, PD-value announced the acquisition of assets of SysBioSim, a dedicated systems biology company, in Leiden, the Netherlands. The key personnel of the company also joined PD-value. Our modeling capabilities and range of services cover more than ever before with this new addition. The combination of PK-PD modeling and systems biology services fit together perfectly in providing high-quality and valuable insights for the drug development process. It is a perfect way to support your decision-making and clinical design process, and save important resources such as time and money in your research programs. More value out of your data!
PD-value joins MESI-STRAT team to expand the impact of in-silico breast cancer MESIModels in drug development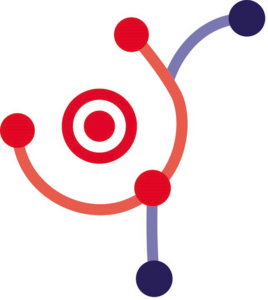 PD-value joined the MESI-STRAT consortium earlier this year. Our aim is to translate the impact of MESI-Models in clinic to drug development in estrogen receptor positive Breast Cancer. Read our press release to learn more about the project, the collaboration and what our director Jeroen Elassaiss-Schaap and MESI-STRAT coordinator Prof. Kathrin Thedieck have to say about the project on our website.
We launched a systems biology blog
At the end of this year, we launched a new blog on systems biology. We published the first piece of a series of blogs on December 2nd, where we gave an introduction to systems biology and its use in drug development. You can read our blog on our website and follow us on LinkedIn to get the latest blog announcements.
Meet the team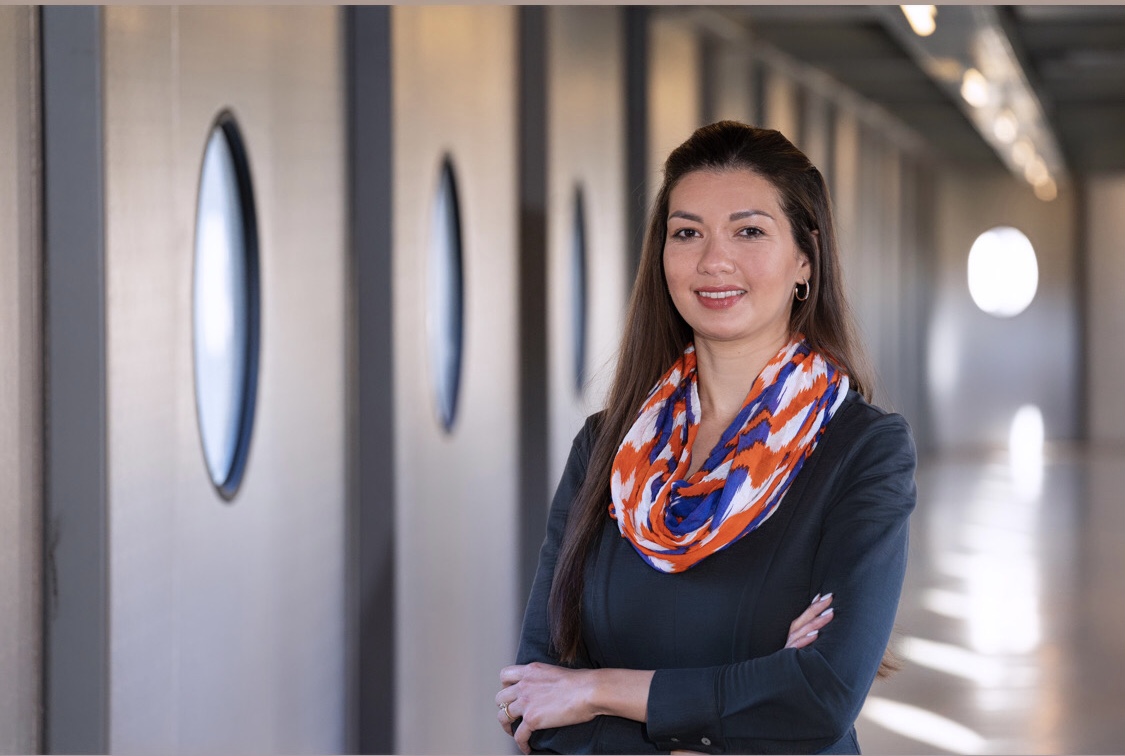 In April 2021, our new team member, Dr Nivea Falcao Völkner, joined PD-value as a PK-PD Modeling consultant. Nivea received her PhD degree in Pharmaceutical Sciences at the University of Florida in 2015 and gained experience in pre-clinical neuropharmacology studies in Parkinson's disease as a postdoctoral research associate at the Rosalind Franklin University of Medicine and Science. Before joining PD-value, Nivea contributed to the PopPK-PD modeling & simulation for biological agents research in the Department of Immunopathology at Sanquin Research, a non-profit organization for safe and efficient blood supply in the Netherlands, as a Postdoctoral PK Modeler. Nivea likes to travel to different continents with her Brazilian/American/German family, exercise regularly, and do fun activities with her husband and daughter in her spare time. You can read Nivea's bio together with other team members' bios on our website in the Team section.