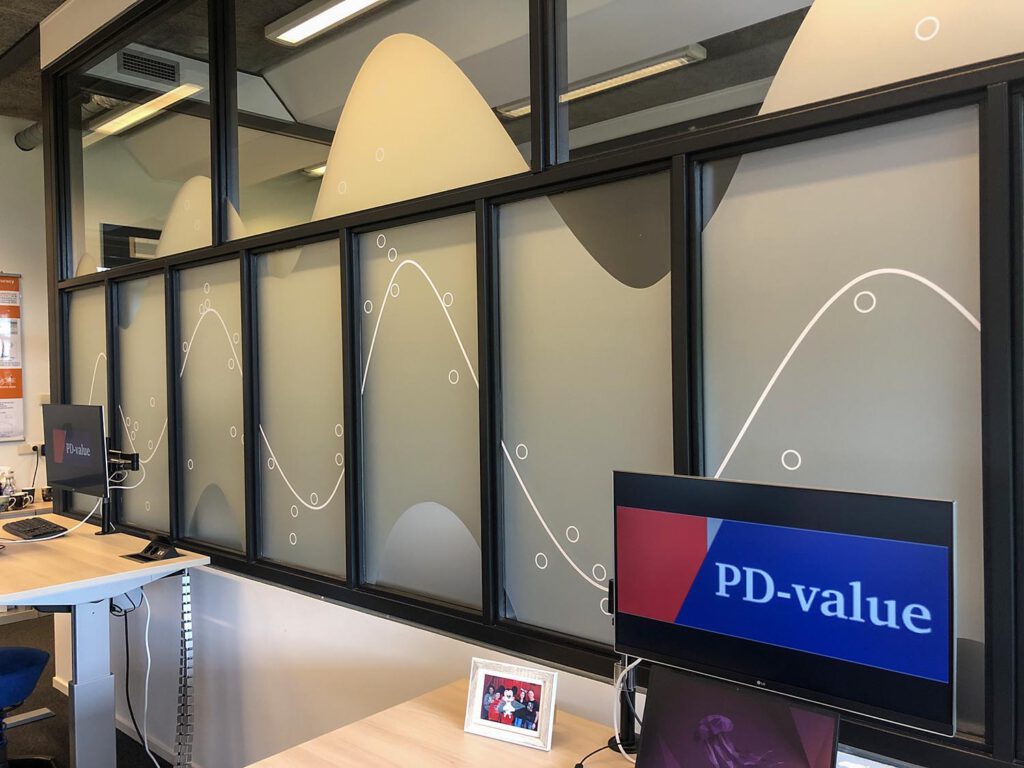 Statistical modeler
What do we do at PD-value?
PD-value is involved in translational medicine, general pharmacometrics and systems biology. We are active at all phases of pharmaceutical drug research & development, including early discovery and post-filing support. PD-value's services include:
model building and development
delivering a wide variety of models (PK, PK-PD, PBPK-PD, QSP, systems biology)
extrapolation to support experimental or clinical trial design, dose selection
strategic consulting
Why apply at PD-value?
At PD-value, we see pharmaceutical R&D as teamwork. We strongly believe that the only way to add value is to work closely together. We offer a flexible working environment and numerous opportunities to learn and develop. You will be working in close contact with clients as partners but will also enjoy support from colleagues as a team, next to receiving mentoring from Jeroen Elassaiss-Schaap, owner of PD-value and an expert in the field of pharmacometrics. This is an unique learning opportunity that is only possible at a compact company; PD-value currently consists of 7 modelers with diverse expertise.
Your role at PD-value
development of statistical approaches in non-linear regression and mixed effects/ bayesian approaches
modeling and simulation activities, including model building and evaluation
preparing scientific reports
communicating findings to clients
performing quality control checks on codes, models and reports
in addition, non-proprietary activities / open source projects are possible (4 hr/week)
Who are you?
you have a MsC degree with a strong statistical focus; or a PhD degree with additional statistical experience
you are proficient in R; this includes hands-on experience in modeling and simulation
you have strong analytical skills
you can understand and abstract biological and pharmacological data
you are a team player and have good communication skills
you are fluent in English, both written and spoken
you look forward to work on-site (>2 days/week) at the science park in Utrecht
your antropomorphometrics, pigmentation levels and cumulative number of heart beats or their correlates are irrelevant
you are preferably willing to work full-time, but part-time is possible (min. 60%)
Would you like to apply for one of our vacancies? Send your motivation and CV to careers@pd-value.com.
Open Applications
The team holds a central role at PD-value.
We value people and believe the importance of a value and culture match. Take a look at our website and the team page. Feel free to make an open application if
you think you are our next team member by submitting your CV/resume to careers@pd-value.com.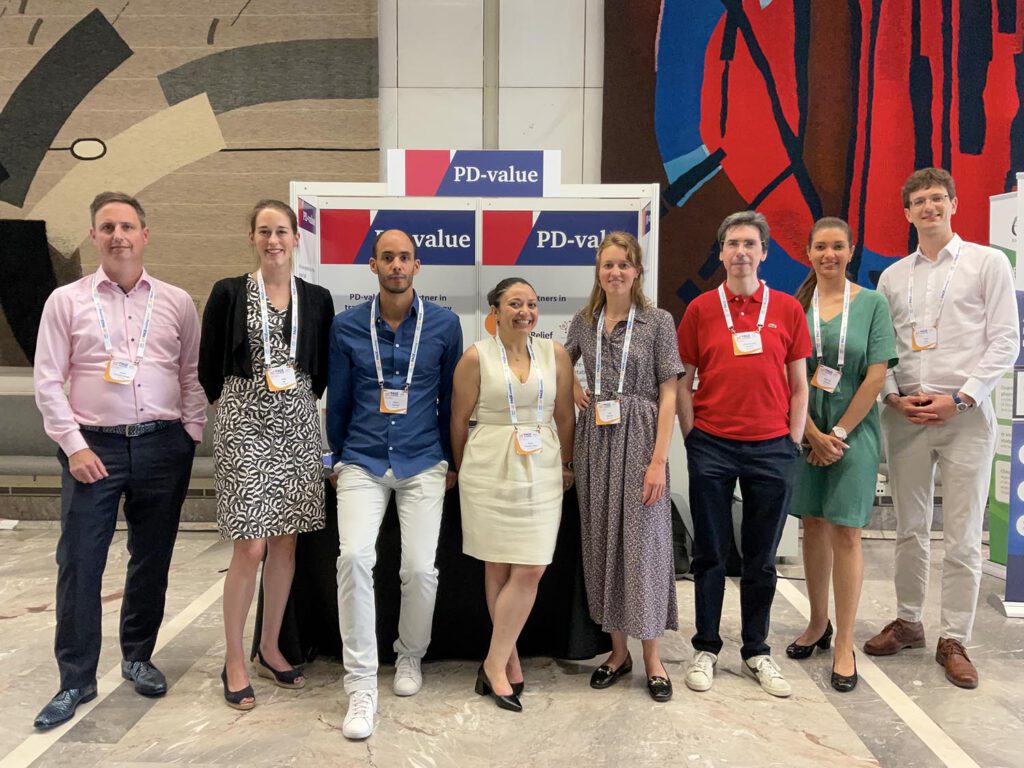 Want to know more?
For further introductions or to explore avenues of collaboration, please send an e-mail to jeroen@pd-value.com or see the contact page for other communication options.