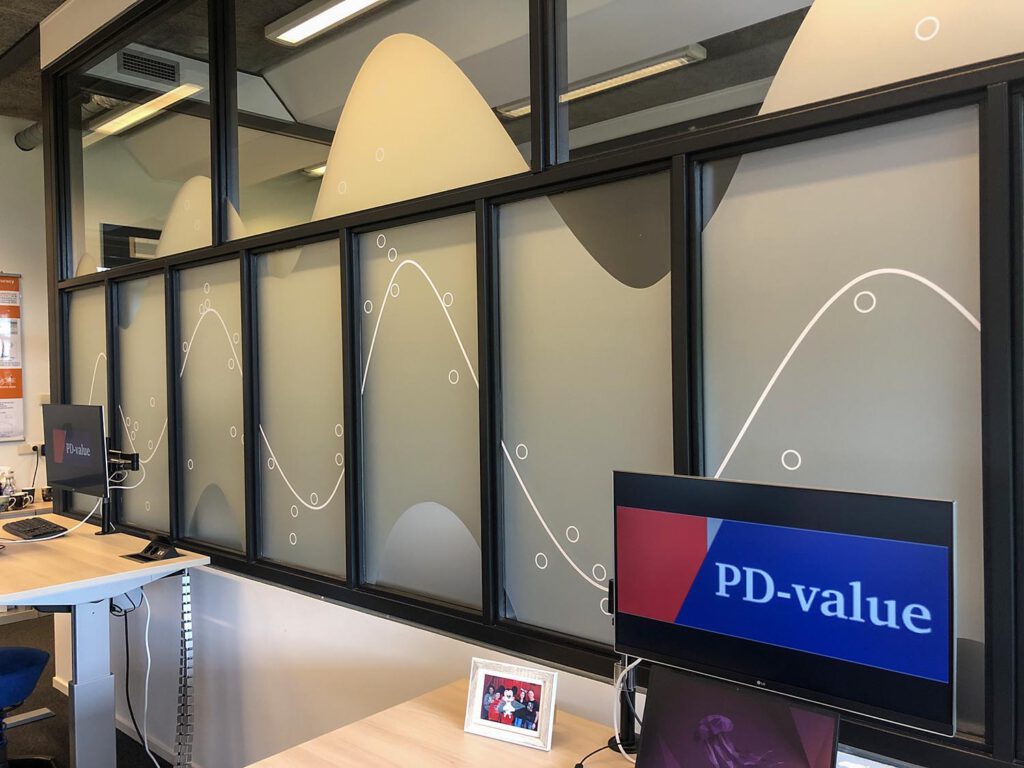 Systems Biology Modeler
What do we do at PD-value?
PD-value is involved in translational medicine, general pharmacometrics and systems biology. We are active across all phases of pharmaceutical drug research & development, including early discovery and post-filing support. PD-value's services include e.g.:
• Model building and development, bio-simulations
• Delivering a wide variety of models (PK, PK-PD, PBPK-PD, QSP, Systems Biology)
• Mechanism-of action, patient stratification, drug-drug interaction analysis as well as conducting virtual trials and creating virtual (patient) populations
• Extrapolation to support experimental or clinical trial design, dose selection
• Strategic consulting
Why apply at PD-value?
At PD-value, we see pharmaceutical R&D as teamwork. We strongly believe that the only way to add value is to work closely together. We offer a flexible working environment and numerous opportunities to learn and develop. You will be working in close contact with clients as partners and will enjoy support from colleagues as a team, next to receiving mentoring from Jeroen Elassaiss-Schaap, owner of PD-value and an expert in the field of pharmacometrics. This is an unique learning opportunity that is only possible at a compact company; PD-value currently consists of 9 modelers with diverse expertise. We offer hybrid work environment with >3 days/week on-site at the science park in Utrecht to ensure interaction among the team members and facilitate continuous idea exchange.
Your role at PD-value
• Defining systems biology approach and simulations for various research questions
• Designing and conducting signaling and metabolic modeling and simulations, including model building and evaluation, for internal and customer projects, including the parameter identification and model optimization
• Executing and coordinating projects
• Demonstrating the predictive power of the models with respect to real life data
• Striving for continuous improvement in development and execution of models
• Leading the scientific discussions with the partnering companies or institutes
• Communicating findings to clients
• Preparing scientific reports
• Integrating prior knowledge and omics data to the projects
• Performing quality control checks on codes, models and reports
• In addition, non-proprietary activities / open source projects are possible (4 hr/week)
Who are you?
• You have PhD in Systems Biology (or in a relevant discipline)
• Demonstrated knowledge of and hands on experience with mathematical modeling and simulations in life sciences, including signaling and metabolic pathway modeling and flux balance analysis
• Good knowledge of and hands on experience with existing models and model platforms
• Good knowledge of quantitative systems pharmacology
• Knowledge about pharmacokinetics and pharmacodynamics (PK/PD), drug development process , animal and clinical studies is a plus
• Ability to understand abstract biological and pharmacological data and work on diverse life sciences topics
• Ability to develop simple and practical approaches for complex biological problems
• Good analytical abilities
• Solid mathematical background and programming abilities (experience with Matlab, R, Phyton or other software)
• Good knowledge of biomedical data, network and biostatistics analysis
• Good understanding of the needs of the partners in pharmaceutical industry and academia
• Excellent command of written and spoken English
Antropomorphometrics, pigmentation levels and cumulative number of heart beats or their correlates are irrelevant.
Would you like to apply for one of our vacancies? Send your motivation and CV to careers@pd-value.com.
Open Applications
The team holds a central role at PD-value.
We value people and believe the importance of a value and culture match. Take a look at our website and the team page. Feel free to make an open application if
you think you are our next team member by submitting your CV/resume to careers@pd-value.com.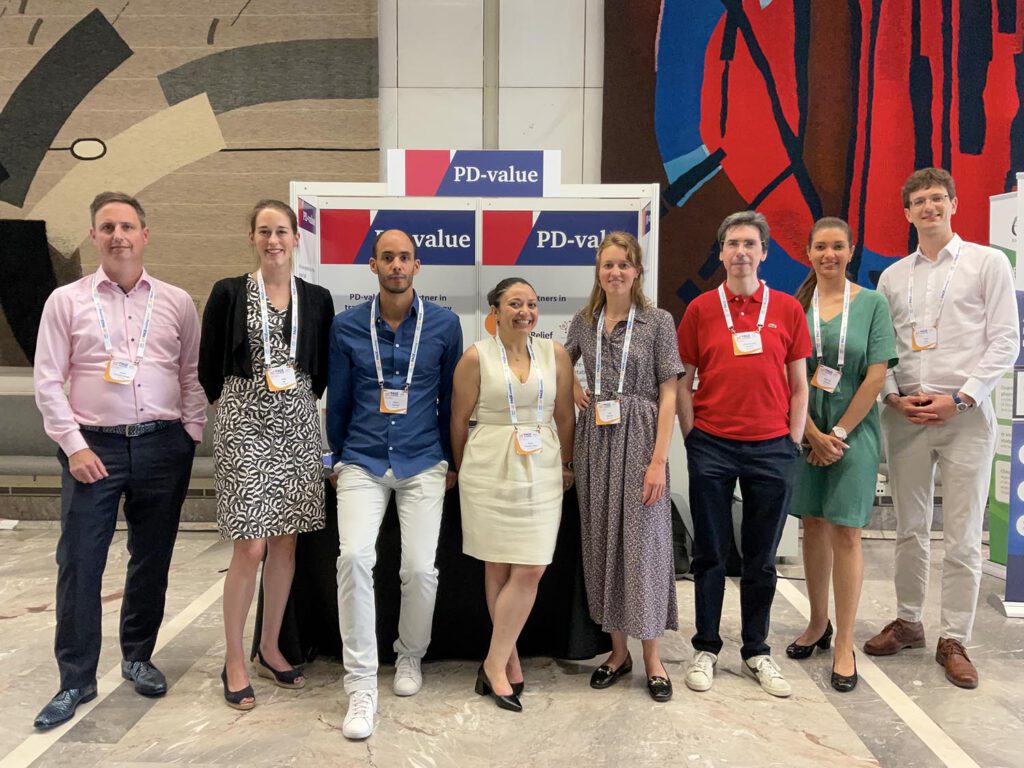 Want to know more?
For further introductions or to explore avenues of collaboration, please send an e-mail to jeroen@pd-value.com or see the contact page for other communication options.